Capture The Magic
Add more flavor to your event and give your guests another reason to act crazy with our HiFi Photo Booth! There's one thing for sure – whether it's the next day, the next week or 10 years from now, you're going to LOVE looking back at all the fun you and your guests were having!
Our open air photo booth offers printless (go green!) photos and Boomerangs that can be sent through text message, e-mail, or airdrop directly to your phone. At the conclusion of your event, you will be sent all of the captures from the evening.
Request Information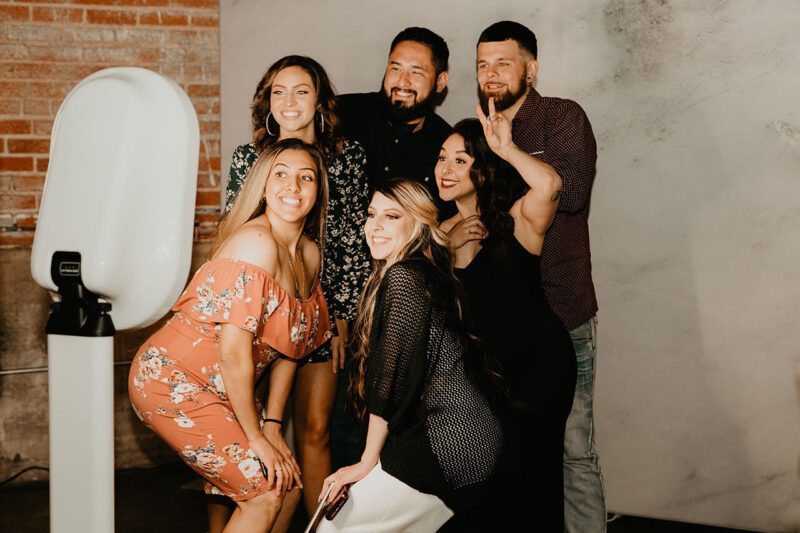 Pricing
The photo booth is $345 for 3 hours with choice of black marble or white marble backdrop, and personalized overlay. Additional time is available at $100 per hour. The booth is very self sufficient and does not require a dedicated attendant, but we will be there to overlook the operation.
Request Information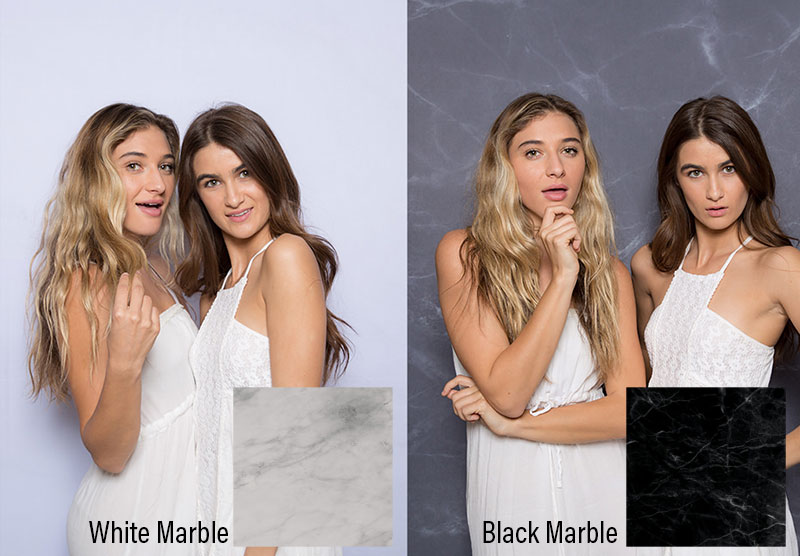 Have A Photo Booth At Your Next Event
Are you looking for a unique way to excite your guests and have a blast? HiFi Productions provides photo booth rental in Wichita, KS. Guests will be excited to take group photos with friends and immediately have them sent to their smartphone to share on social media.